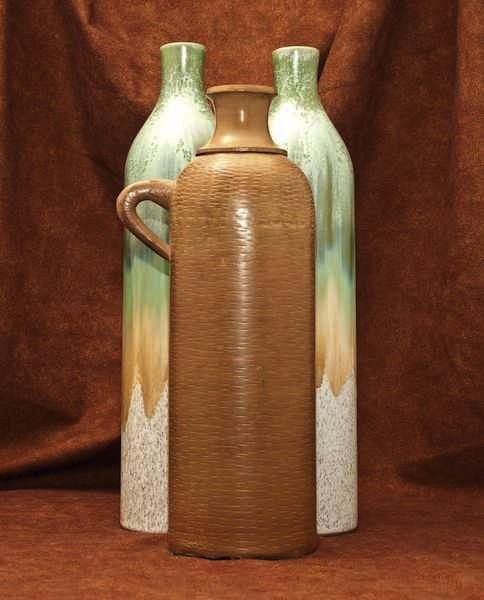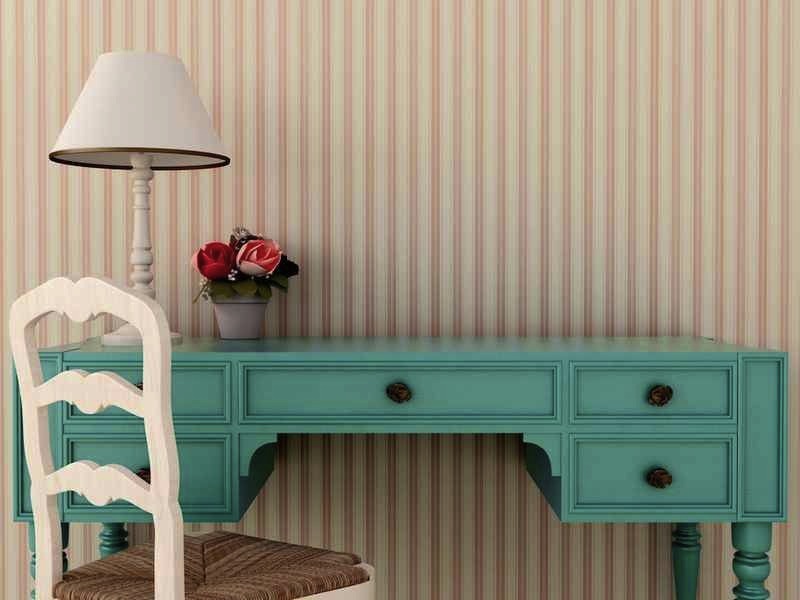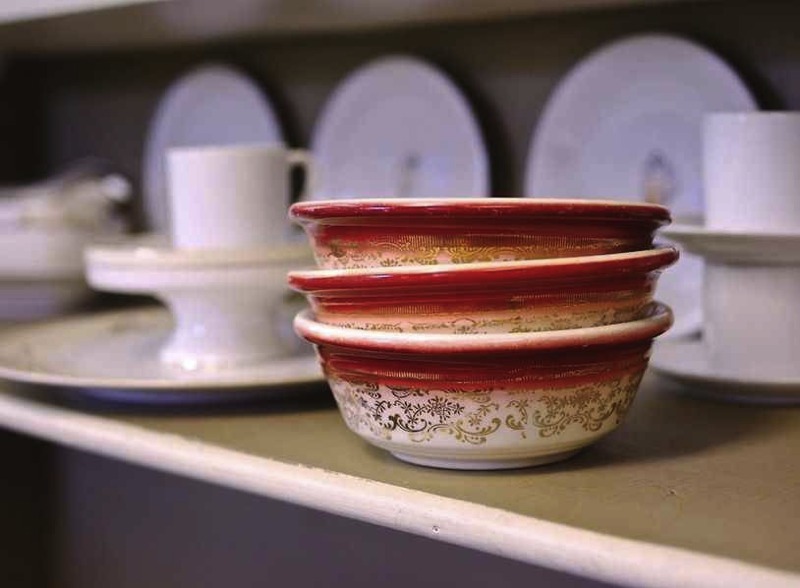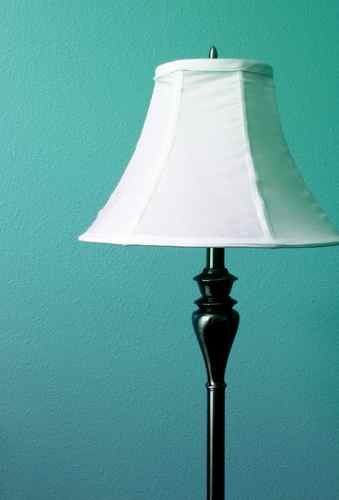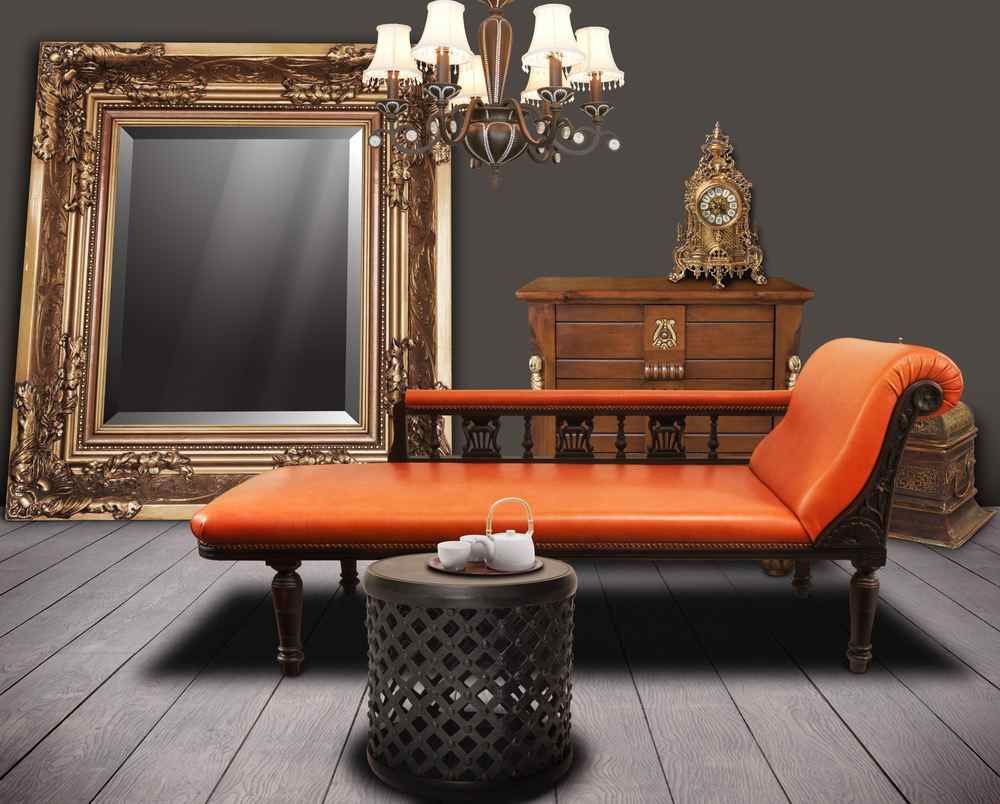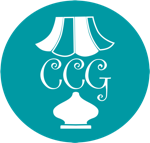 We re-opened for business on 5/15/20.
Please check below for our new hours.
Cranberry Consignment Gallery (CCG) is a resale destination ideally located in Cranberry Township. Our 4,000-square-foot showroom is filled with quality, carefully selected home furnishings. We offer you a wide range of affordable preloved furniture, decorative accessories, unique artwork, and one-of-a-kind custom pieces. We also provide select new and repurposed pieces to complement your home. Cranberry Consignment Gallery is like a new store every week. So visit us today. Items sell quickly! Your home deserves a makeover.
Cranberry Consignment Gallery
9013 Marshall Road
Cranberry Township, PA 16066
Please contact us through email:
cranberryconsignmentgallery@gmail.com
Store Hours:
Monday: Closed
Tuesday: 10am - 6pm
Wednesday: 10am - 6pm
Thursday: Closed
Friday: 10am - 6pm
Saturday: 10am - 6pm
Sunday: 10am - 4pm

2020 "Closed for the Holidays":
2020 New Years - Wednesday 1/1/20
Easter - Sunday 4/12/20
The 4th of July - Saturday 7/4/20
Labor Day - Sat, Sun 9/5/20- 9/6/20
Thanksgiving - Friday 11/27/20
Christmas - Fri, Sat, Sun 12/25/20-12/27/20
2021 New Years - Friday 1/1/21
Payment types accepted:
Cash, Debit, Visa, Mastercard, Discover.